Medical Billing
The medical billing process is long and complicated so it's very easy to make mistakes.
Learn More
Forensic Medical Billing
The claims filing process is quite complicated and everything is tangled up in rules and guidelines.
Learn More
Consulting
Setting up a practice can be a hassle, especially if you're not familiar with the process.
Learn More
Insurance Credentialing
Insurance credentialing has become one of the most important aspects of the medical billing process in the recent years.
Learn More
Improve your Business with Us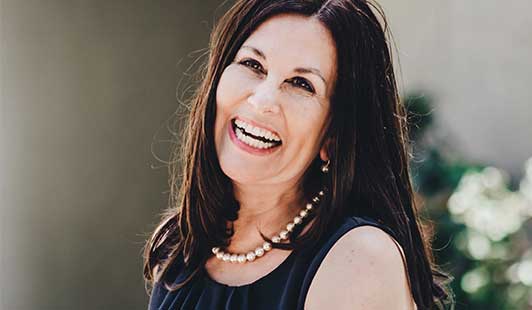 Loriann Douglas
Bank Manager at Chase
---
I've known Kamin for over 15 years, both personally and professionally. Kamin is caring, conscientious, detail oriented and proactive when dealing with her work and clients. She is motivated by high internal ethical standards and is passionate about helping and healing people. Kamin gets things done right, the first time. She is customer centric and can be relied upon as a colleague and friend. Her kind, positive, strong and supportive demeanor has been a tremendous help to me over the course of our friendship.
Having worked with Kamin over the years I can confidently say that there is no one else that I would rather have doing my billing.
Dr. Mark Hornfeld
Doctor
---
Kamin came on board about 10 years ago to take over the billing responsibilities for our busy ophthalmic practice.
Having come from a billing background, she quickly organized the process that our office currently uses. Over time, she developed into an indispensable office manager, taking on not only all the billing, but all the administrative work, including payroll, health insurance inquiries, governmental paperwork, and other crucial tasks .
As a biller, Kamin already had extensive experience when she joined the practice. Over the years, she honed her skills and knowledge to become one of the leading authorities on ophthalmic billing. She is highly skilled in the nuances of ICD 10 coding, CCI, and modifiers, especially when it comes to the subtle differences between the insurance carriers. Billers from other practices frequently reach out to Kamin for her sagely advice.
Besides being highly organized which is essential in a good biller, her other traits include loyalty, hard-working, detail – oriented, and focused.
Kamin has a warm and amicable disposition while maintaining a highly professional demeanor. It is obvious to everyone around her that while Kamin excels at her job, she thoroughly enjoys her work.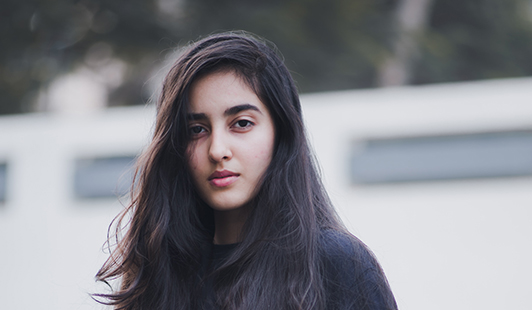 Hardai
Student
---
I was introduced to Kamin at the Local AAPC Jamaica Chapter.
I was drawn to her confidence and passion for her career. She has a thorough knowledge of medical billing and the revenue cycle as a whole as it pertains to the 21st century.
Kamin has a trait which is rare; she is both generous with her professional knowledge and with her life's experiences which she shares in the hope that it will be of benefit to further enhance your career and personal growth.
I have benefited from her training, mentorship and from her many years of hands on experience in the healthcare field and have found it very helpful. I would certainly recommend to anyone who needs practical experience to take advantage of the same.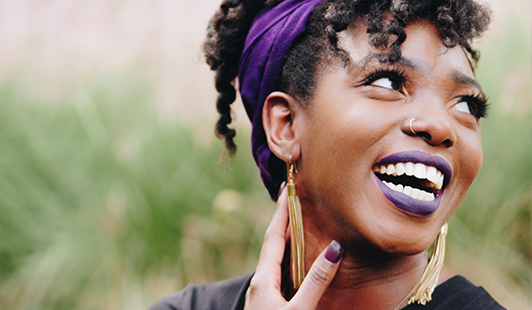 Rebekah
Student
---
I'd like to thank you, Kamin, for such a delightful experience during my internship with you and your SMS Medical Billing Business.
You have such great skill and work ethic which  I respect and admire. My time with you was so helpful to be taught and have actually experience on Practice Management and  EMR program, this enhanced my ability and boosted my confidence in order to land a a great job. Thank you so much.
Better Results
---
Increase Accuracy
We make sure all claims that leave our office are accurate and up to code. We follow all insurance company and government guidelines and work to reduce the number of declined claims.
Maximize Revenue
Our goal is to help maximize your revenue and get good reimbursements from your claims. We offer a wide range of services to help you achieve your best results.
Learn More